Here's how KC Home Rental can rent your property fast and maximize your investment.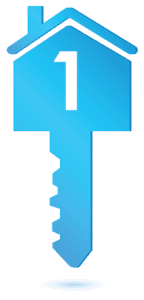 Key #1: Determining the optimal amount of rent.
We can rent a property in good condition that's priced right in 30 days or less.
Determining that price is a process that involves comparable properties, market conditions, and most importantly our over 20 years of experience. Too high and your property sits vacant, costing you hundreds or thousands of dollars in lost income. Too low and it will rent quick but your losing income every month of that lease. We find the best price to maximize income, without letting your property sit vacant for too long.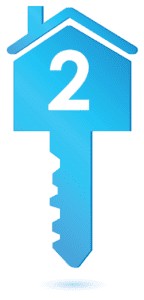 Key #2: Advertising to get the best possible tenants.
We advertise quickly and everywhere.
Our volume of properties under management (over 1000) and our volume of active listings provides a constant stream of tenant referrals that our competitors just can't match, and that no method of advertising can replicate. Comprehensive background and credit checks, and our years of experience allow you to have all the information and advice you need to make a final decision about who rents your home.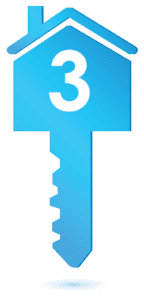 Key #3: Managing your property to maximize income.
Sit back, relax, and let us handle everything.
24-7 maintenance, low cost high quality vendors that will save you hundreds off of needed repairs, rent collections, and quick payment to owners ( 90% of our single property owners get their rent deposited on the 1st of each month ). We take care of security deposits, property turn-around between tenants, cosmetic updates as requested by you, and provide recommendations for ways to improve the home that could bring a return in higher rents.
Start now by finding out how much your home will rent for.
Let us help you determine what the best possible rental rate for your property. It's free and there's absolutely no obligation.