When we say COMPLETE property management, we mean it.
Rent collection and quick payments with direct deposit to owner accounts
We make rents payments as convenient and easy for your tenants as possible. We accept all different forms of payment. Our website is set up for tenants to pay easily online, with our "no-fee" e-check service and they can schedule automated direct payments from their account to ours. We direct deposit funds to your account at no charge, typically on the 1st day of the month. No more waiting to get your rent payments, and why should you?
Move ins, Move outs, lease signing, renewals, inspections, tenant communication, licensing
We perform thorough inspections at move in and move out, making sure tenants are held liable for any damage to your property, our leases exceed industry standards, and we use the latest electronic signature services to streamline the process, and ensure legal compliance. We work hard to keep tenants happy, so that they renew their lease which saves you money. We begin advertising right away when tenants do give notice to move out, so that we can get your property rented with the least amount of vacant time as possible.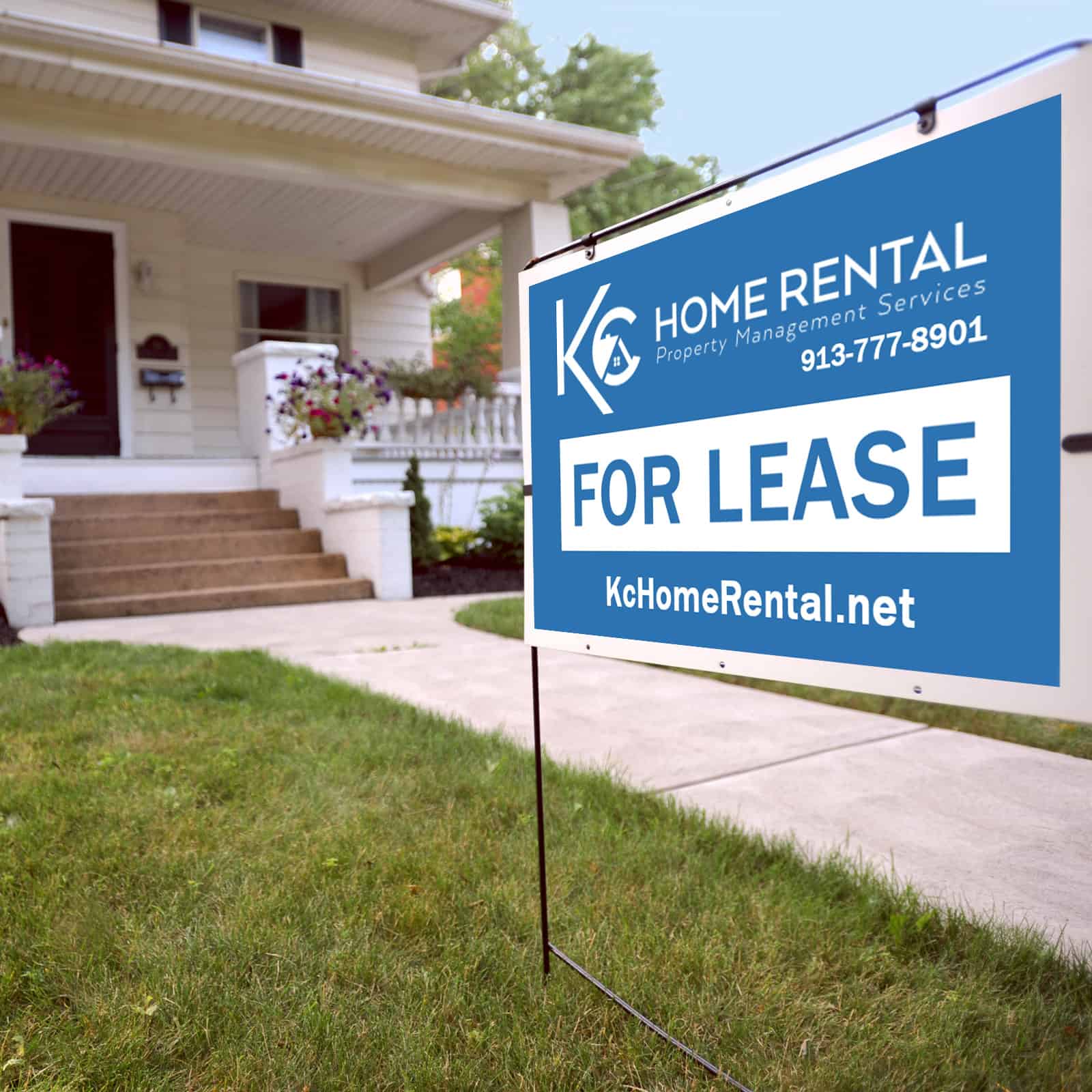 24/7 Maintenance available to tenants
One of the biggest costs to investment property owners is turnover. When a tenant moves out, there is almost always normal wear and tear items that will need repaired, as well as potential updates to the home to keep it current. Lost rent during a vacancy as the property is marketed, and new referral fees for placing a new tenant all add up. The longer a tenant stays, the more profitable your investment. When a tenant calls us, no matter what time or day, they get a live person answering the phone. An on-call contractor is available 24-7 to take care of any emergency situations that need immediate attention. Tenants will always get a call back to let them know that we have gotten their request and that the appropriate vendor has been scheduled. This makes the tenants happy that their requests are being handled in a timely manner, and happy tenants stay longer, which makes you more money.
Complete transparency regarding repairs
Direct copies of all vendor invoices are sent to owners for any and all repairs. Vendor contact information is provided so owners can talk to them regarding any questions about a particular repair that was done at their property. We DO NOT up-charge repair costs in any way – what a vendor charges for a repair is what you pay.
Direct approval from owners is required for any repair over $300.00
We take care of any rental licensing inspections or required repairs from the inspection results.
We take care of any paperwork, notices, legal documents or court appearances required for evictions.
Monthly reports are sent out detailing rents collected, repairs (if any), management fees and the total amount to be deposited to your account.
There is ONLY ONE fee you will pay each month, and that is our Management Fee. There are no other hidden costs or fees for our service.
We charge as low as 5% of the monthly rent amount, up to 8%.
The percentage varies based on the amount of monthly rent, and number and location of properties we manage for you.
New vacant property account setup fee.
New property account setup fee with existing tenants.
Fees we charge to handle the eviction process for you.
(legal costs to attorneys are separate)
We are more than willing to negotiate a custom agreement for owners with multiple properties, and or special circumstances.
Start now by finding out how much your home will rent for.
Let us help you determine what the best possible rental rate for your property. It's free and there's absolutely no obligation.